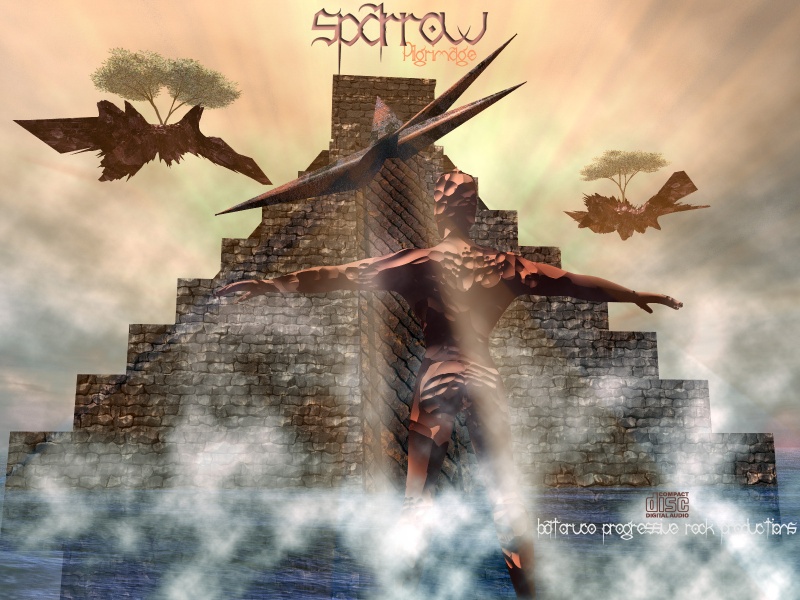 Sparrow - Pilgrimage
By
batoruco
---
Atlantis has always fascinated me.
Not just because of Herodoto´s Legend.
But also because of the similarity between that name and that of the Aztecs mythical homeland: Aztlan.
I have always been amazed at those similarities.
An ancient civilization in Mexico previous to the Aztecs, left one of the most beautiful and intriguing cities on the ancient world: Teotihuacan. The name means The City of Gods. And the greek root for God is Teo, which in time gave origin to the words Zeus, Deus, Dios.
Why different civilizations, so far in space define same concepts with same words?
More, Aztlan has the land termination, and the same meaning as Land.
Any relationship between the Mayan culture and the Maya Indian concept?
Did those ancient civilizations come from the same mythical motherland? Atlantis? Aztlan?
Was there a giant pilgrimage in ancient times departing from the same origin to places all over the world to bring knowledge and wisdom?
Fourth on the Sparrow Album Cover Series see also:
Hydrogentarum:
[LINK]
Testament:
[LINK]
Deliverers:
[LINK]