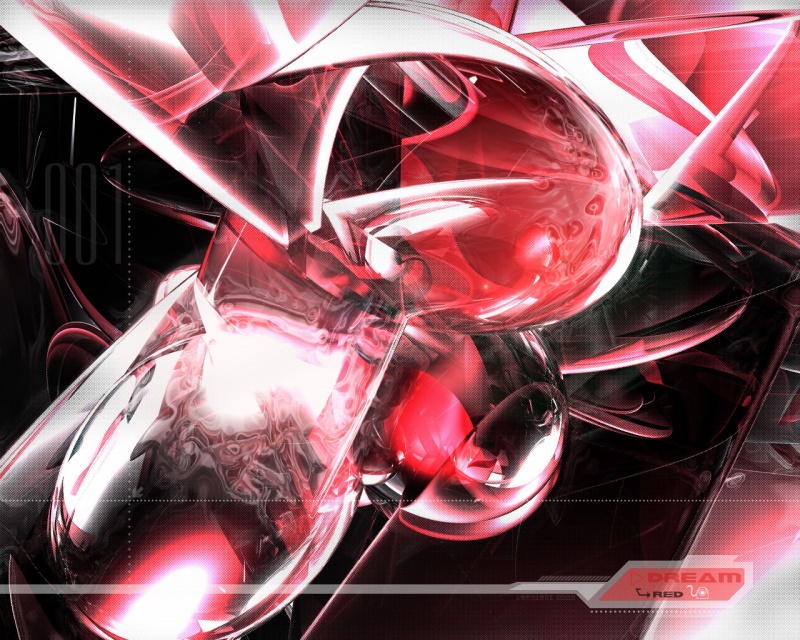 Dream Red
By
versiani
---
It is my second attempt to make abstract pieces with Bryce... I am kinda satisfyed with the results!

After 23hs render and 2 or 3 hours deciding what to do after with photoshop and 20 layers later, here it goes ...Dream Red... (isnt that like a LSD dream?)
I really hope u like it! Please, let me know what u think about it ok? thx.
I wolud ask u to full view it, thx!
Comments: