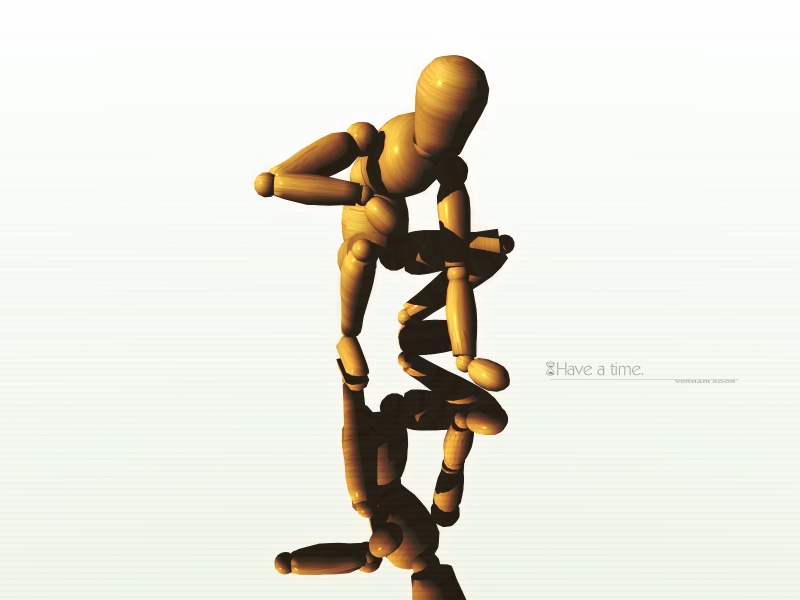 Crouched Mannequin
By
versiani
---
Poser model and Bryce render... 1:30 hours render, not bad i think. Well I had to re-touch the models texture cause the wood texture i did in bryce was not so good(i am too newbie in bryce though), than i re-touched it in photoshop... i think that now it look more like wood.
Well about the idea... i though about something as a joke.. that the mannequin was kinda tired of being standing like a statue u now?
Anyways.. I hope u enjoy it.. any comments u may have are always welcome!
*I did it in a big resolution in a way that if u use a smaller one as i do, it is much easy to reduce the size than to make it bigger. (sorry about any spelling mistake)
Comments: