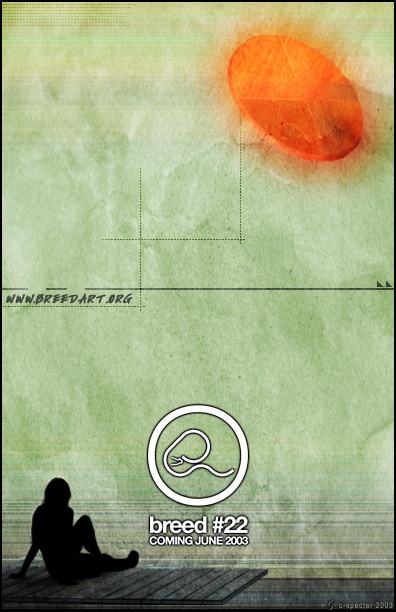 BREED is back
By
c-5pecter
---
yes, it is true: breed returns with a new stunning pack!!!
pack #22
has got tons of high quality art, interviews and the biggest skin section ever!
many talented (well, ...except me

) new and old faces joined the ranks of breed pushing the limits even further than the last time.
the pack will be released very soon so be prepared! :devilish:
watch out for the new video-trailer with lots of sneak previews.
[LINK]
Comments: